Grants awarded by BHHCT
Almost £4 million in grant awards
The Trust has so far given out a total of almost £4 million in grants for the repair and restoration of churches and chapels in Beds and Herts. 
In 2021-22, £139,500 in grants was awarded to 20 different churches.
In 2021-22 grants were awarded to:
Ashwell, URC: vestry floor repair £5,000
Clothall, St Mary the Virgin: fabric repairs £2,000
Dunstable, Priory Church of St Pater: organ repair £10,000   
Furneux Pelham, St Mary the Virgin: Roof repairs £10,000
Great Gaddesden, St John the Baptist: £5,000 for roof repair
Great Wymondley, St Mary the Virgin: reconstruct floor £7,000
Houghton Regis, All Saints: major drainage works £10,000
Kempston, Church of the Transfiguration: roof repair £10,000
Langleybury, St Paul: heating & lighting £7,500   
Meppershall, St Mary the Virgin: fabric and drainage £10,000  
Milton Bryan, St Peter: structural support investigation £5,000
Oakley, St Mary: repairs to clock £3,000
Old Warden, St Leonard: fabric and plaster repair £10,000
Renhold, Baptist Chapel: roof replacement £10,000
Royston, St John the Baptist: lighting replacement £7,000  
Shelton St Mary: Surface water disposal £12,000
Standon St Mary Monument repairs £1,000
Wigginton, St Bartholomew: repairs to masonry £8,000
Wilstone, St Cross: access improvements £3,000
Wrestlingworth, St Peter: stonework repair to turret £10,000
Additionally, four churches were awarded grants of up to £2,500 each for installation of roof alarms - a total of £9,000.
Grants awarded in previous years can be found by clicking the links below: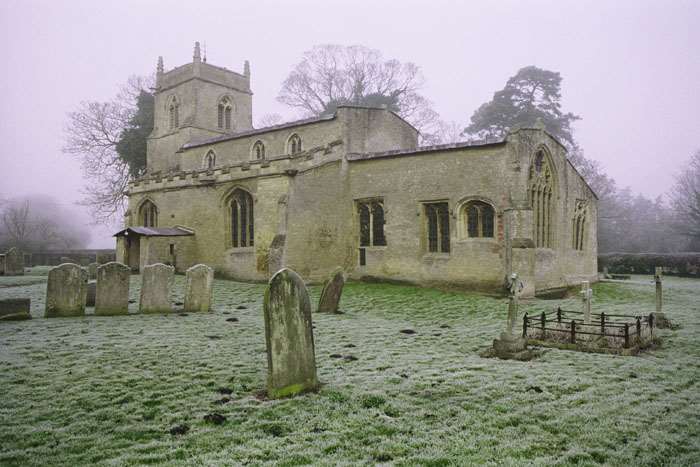 The North Bedfordshire Church of St Mary, Shelton dates from the 12th century and remains almost as it was when built, with no subsequent alterations. 
We awarded St Mary's £12,000 to replace the entire surface water drainage system. Read the full story on our news page.