Welcome
The Trust was established in 1991 to raise funds to repair churches and chapels in Beds, Herts, and part of Barnet.
Our income comes from subscriptions, donations, fundraising and our annual "Bike 'n Hike" on the second Saturday of September when hundreds of churches are open for visits by sponsored riders and walkers.
September Church Tour cancelled
Owing to the very recent tragic death of David Allard, the Church Tour that he had organised for 23rd September has been cancelled.
We are very sorry to have to do this, but it would be unseemly to carry on as if nothing had happened.
We apologise to anyone who has already booked and paid for the Tour for having to cancel at short notice. Friends of the Trust have been informed but details of the event and the bookings were with David and cannot for the moment be retrieved.
If you intended to join the Tour, please do not send payment. Anyone who has paid in advance will be sent a refund. 
Richard Genochio who was to have led the Tour said: "In David, we have lost a true servant of the Trust, a meticulous administrator and a very good person."
Thank you Bikers 'n Hikers
Our annual Bike 'n Hike took place on Saturday 9 September in sweltering sunshine, but despite the heat, people still hiked and cycled the length and breadth of Beds and Herts to help save our beautiful church buildings.
Many have said how enjoyable the day was- and how much the warm welcome at churches is appreciated. We can't thank our valiant Bikers and Hikers enough - not to mention all sponsors and everyone else who has helped with this event.
Sponsorship money is coming in, but Bike 'n Hike forms and paperwork remains on the website meantime - you can still be sponsored even although the event has taken place. See more on the Bike 'n Hike page.
Our Annual Meeting
The Trust's Annual Meeting in July was held this year at St John's Cockayne Hatley - one of the most easterly churches in Bedfordshire, pictured right.
It's a beautiful church in an isolated spot and the highlight of the building is surely the extensive array of beautifully carved 18th century Flemish woodwork in the Chancel and Nave. The ornately carved interior woodwork includes canons' stalls, screens and confessional boxes. It was bought up from ruined abbeys in Belgium following the Napoleonic Wars and shipped over to England after the Battle of Waterloo.
We were given an excellent talk on the history of St John's church and had an opportunity to see the repair work that the Trust helped to fund, namely repairs to the parapets. 
After the meeting we had the most delicious afternoon tea followed by sung evensong at nearby All Saints' Church, Sutton. It has a colourful history - notably a notorious vicar in the 19th century. It required a new Act of Parliament to get him sacked. You will be able to read more about this in our autumn Trust News.  
Nearly 4 million
The Trust has so far awarded nearly £4 million in grants. Donations and legacies are an important way in which people can help save our churches for the future. See more on our Campaign page and Legacy leaflet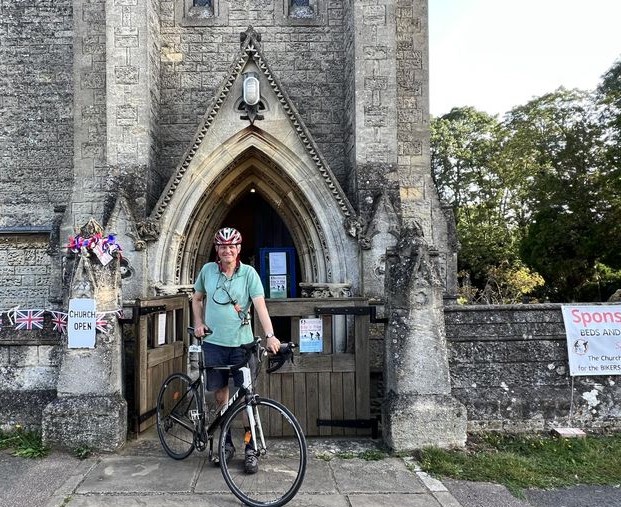 Bike 'n Hike: doing it your way
Read about different ways people did Bike 'n Hike here.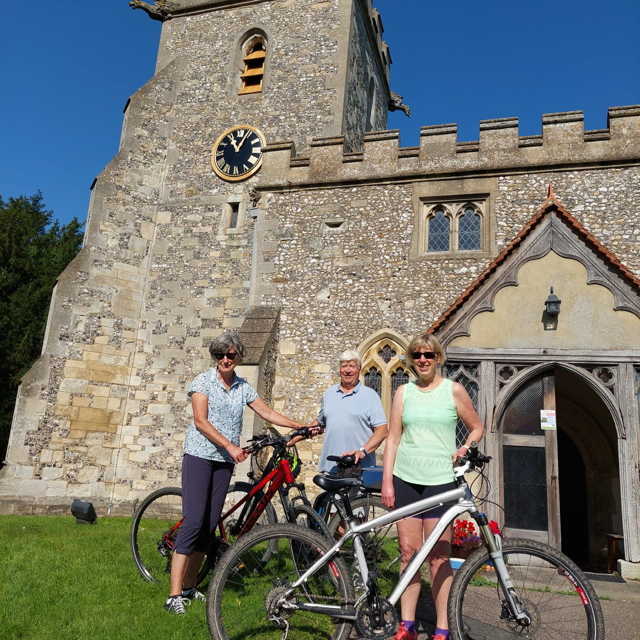 Love Church Tours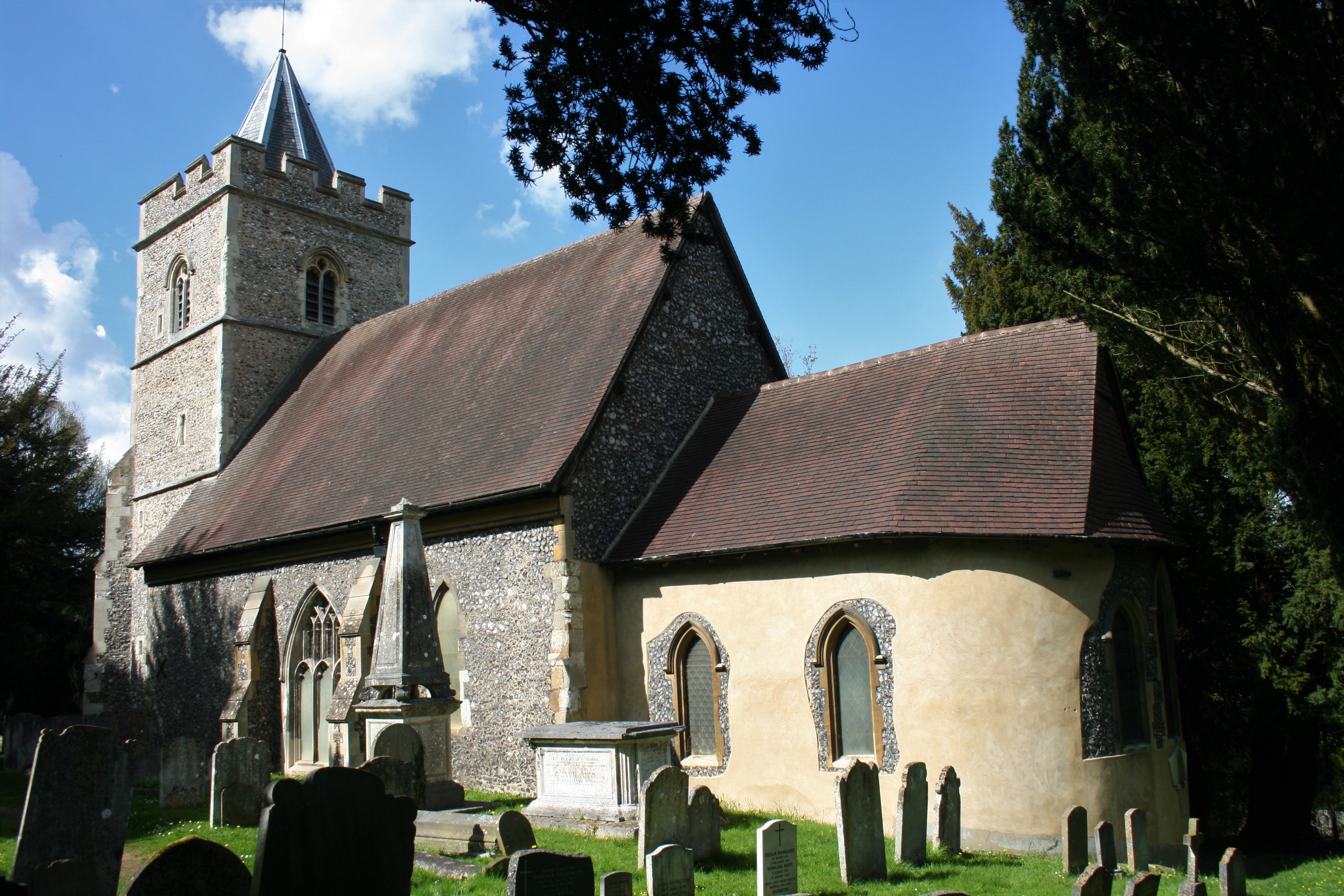 Don't just take our word for it- read why they're great - on our News page 
Battlement repairs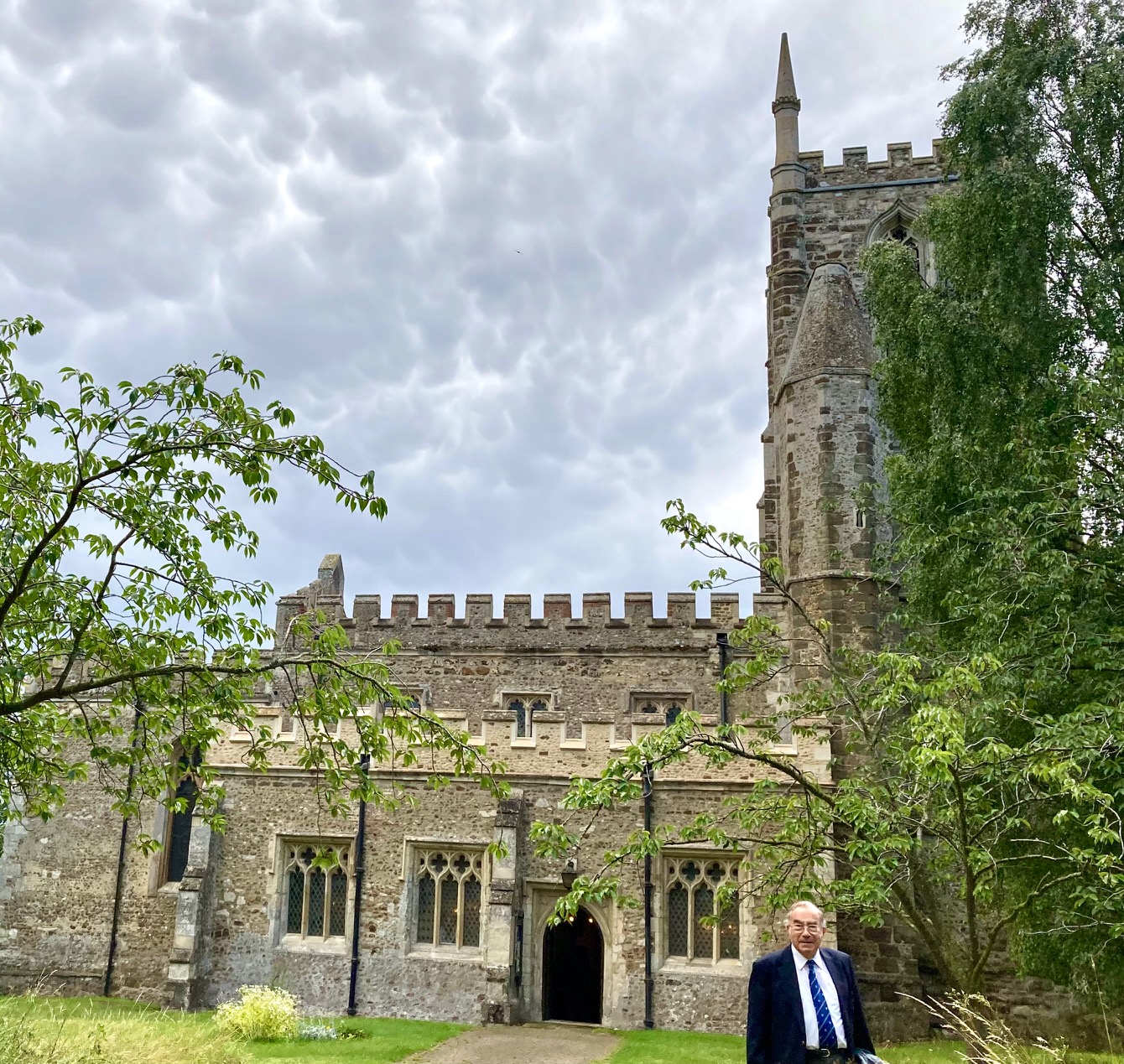 Trust News
Download Trust News here. Next edition - Autumn 2023. Friends can help save costs by receiving it digitally. Email Katrina Grant: [email protected]
We have distributed nearly £4m since the Trust was established, helping congregations and local communities struggling to repair their local church, which could be anything up to a thousand years old.
To make a donation click on the Just Giving logo.
Contact us: [email protected].