Welcome
This Trust was established in 1991 to raise and manage funds to help the restoration and repair of churches and chapels in the counties of Bedfordshire and Hertfordshire and also part of Barnet.
Our income comes from members' subscriptions and from an annual "Bike 'n Hike" event on the second Saturday of September when hundreds of churches in both counties are open for visiting by sponsored riders and walkers. If you would like to take part, you can find sponsor forms and full details on the Bike 'n Hike event website.
The Trust also acts as a distributive agent for church grants made by the Wixamtree Trust in Bedfordshire. Read on for information on how to support the Trust or how to apply for a grant.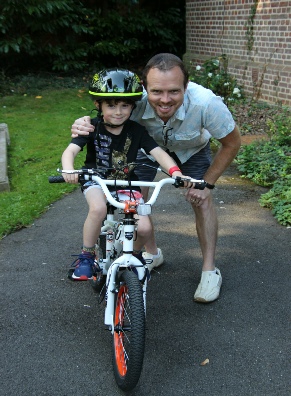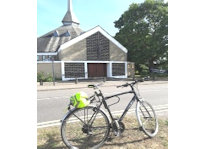 We raise money
Bike 'n Hike 2020 went ahead in a Covid safe way on Saturday 12 September. Please support this key fundraising event.
Bike 'n Hike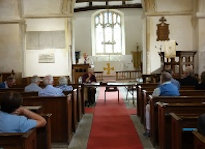 We manage it
Our members support our work, receiving twice yearly newsletters, attend the AGM (above).They also have the opportunity to visit churches with knowledgeable guides.
Membership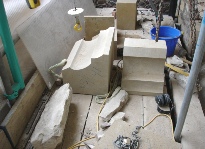 We spend it
We make grants to churches and chapels in the two counties for urgent and essential repairs. Roof Alarm needed? See our "Apply" Grants page.
Grant Applications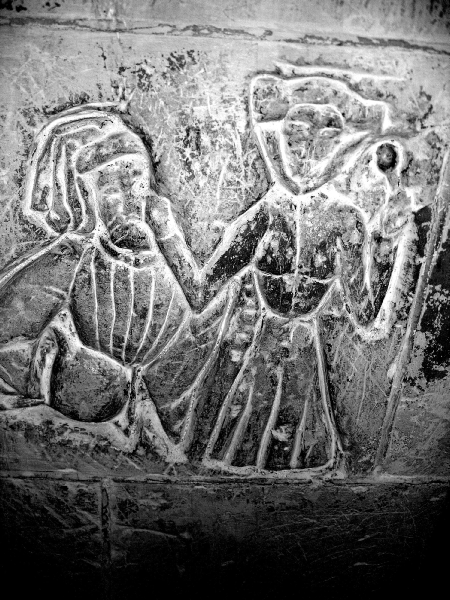 14thC Graffito Leighton Buzzard Beds
We have distributed more than £3m since the Trust was established, helping congregations and local communities struggling to repair their local church, which could be anything up to a thousand years old.
To make a donation click on the Just Giving logo.
You can contact us by e-mailing: [email protected].