Your Bike 'n Hike stories
St George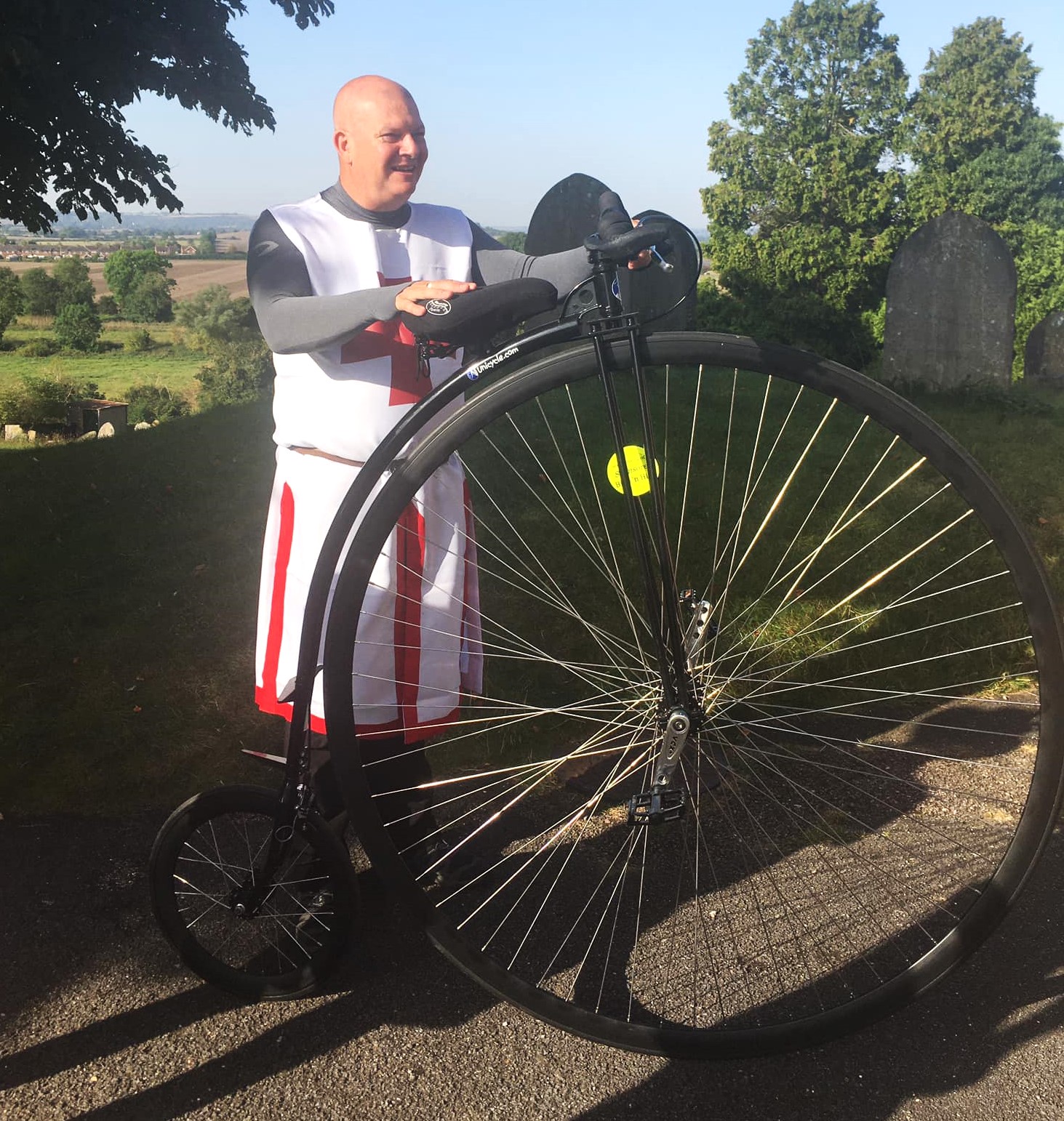 Andrew Ellison dressed as St George and rode a penny farthing for Bike 'n Hike. Here be dragons!
All round the deanery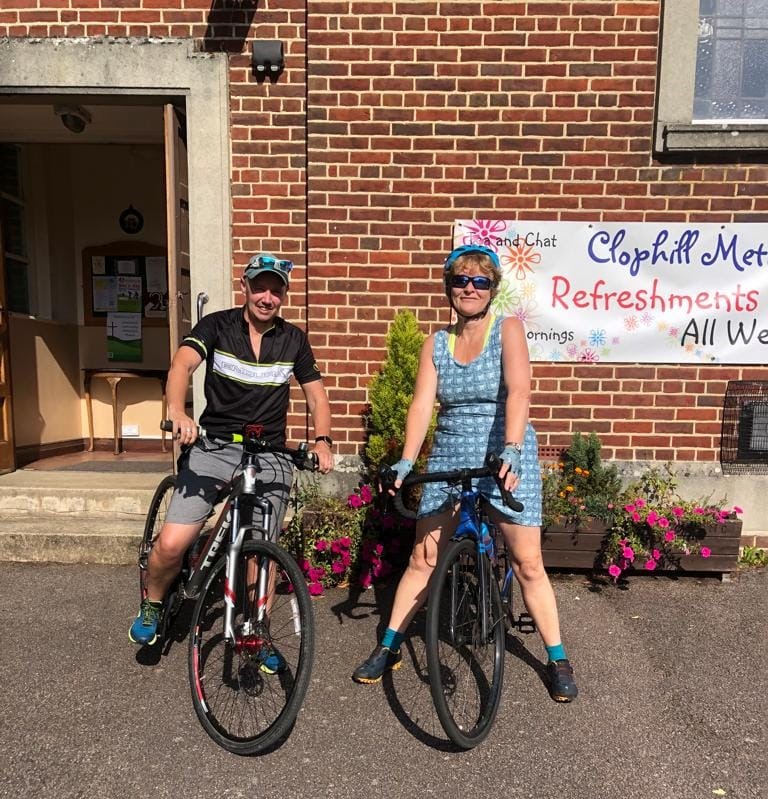 The team cycled round the three churches in Ampthill, Clophill and Flitwick
We're motorbikin'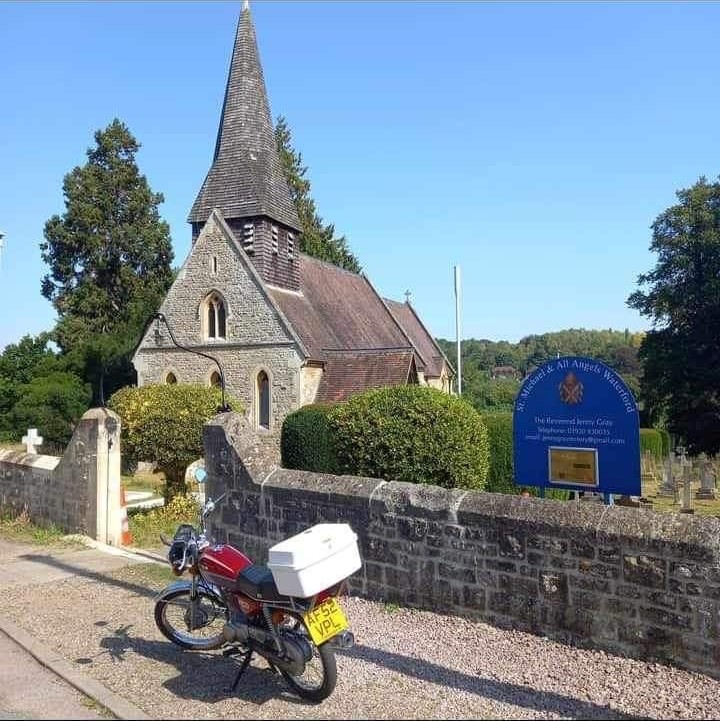 Peter Ruffles roared round churches on a stunning scarlet motorbike visiting Gt Munden, Newgate St, Watton and more. 
Heritage celebration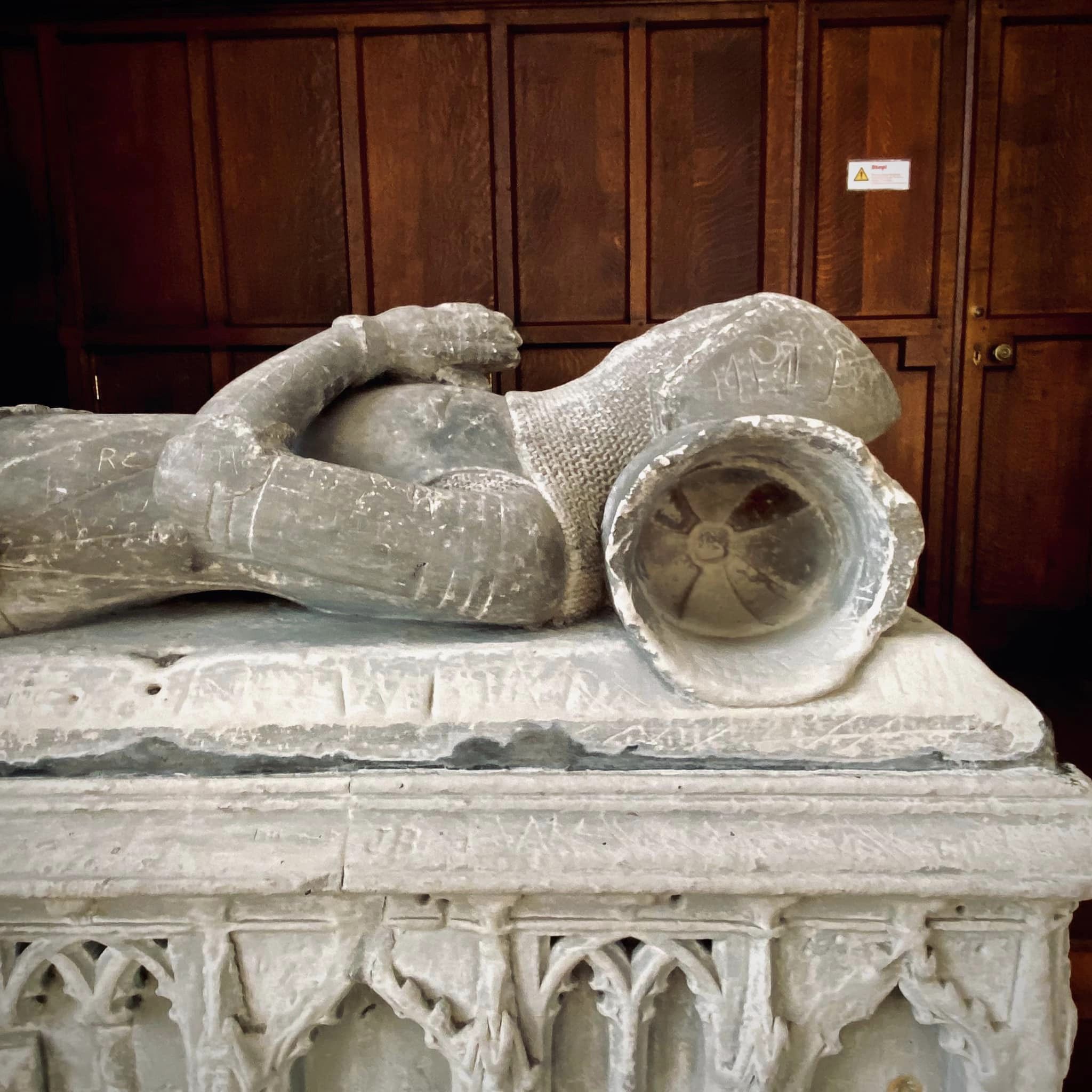 While visitors came to a Heritage Day at St Peters Berkhamsted, Fr Stuart visited almost the entire Deanery for Bike 'n Hike.
A warm welcome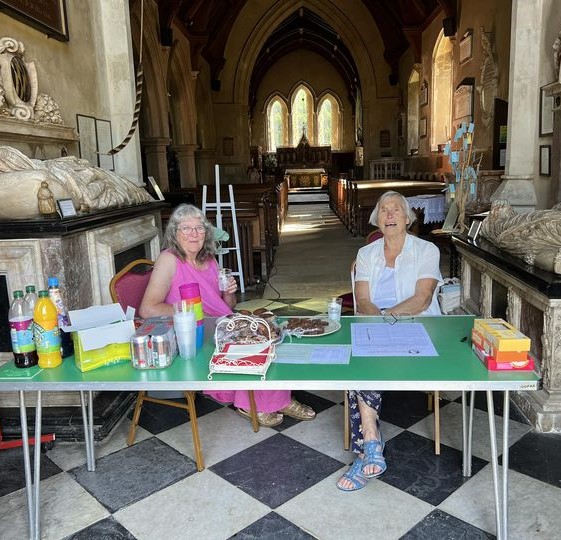 These ladies at St Mary's Church, Hertingfordbury show just how to give a warm welcome - which means so much to our Bikers and Hikers.
By ancient woodlands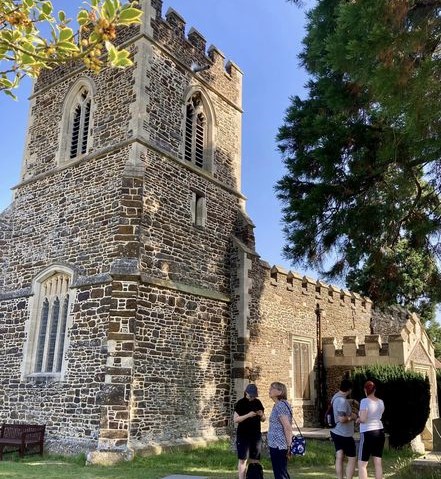 All Saints Leighton Buzzard's team walked though the ancient woodlands of Rushmere - enjoying the shade while visiting churches in the local team.