Applying for a Grant
Beds and Herts Historic Churches Trust has helped hundreds of churches in both counties with grants to cover restoration, repair and development.
Here's how to apply for help :
For Grants: these include grants from the Trust (both counties), or through the Trust from Wixamtree (Bedfordshire only).
Contact our Grants Secretary
Archie Russell,
Wychbrook,
31 Ivel Gardens,
Biggleswade,
SG18 0AN.
Tel: 01767 312966
E-mail: [email protected]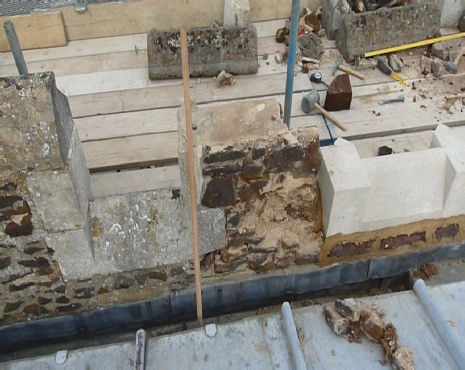 LEAD THEFTS - TAKE STEPS TO PROTECT YOUR CHURCH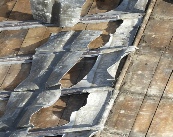 If your church has a lead roof, then you are likely to be vulnerable to theft and need full insurance cover. With grant-aid available, now is the time to install a roof alarm! Without one you may not be properly covered in the event of a claim following theft.
BHHCT has entered a second working partnership with Allchurches Trust Ltd to help fund roof alarm installation for churches at risk of metal theft. Allchurches awards will cover up to 50% of the installation cost to a maximum of £2,500. There is a possibility of further help from BHHCT too.
Click here for a BHHCT grant application.
This programme will run until 31 December 2021